Hutto's Home & Garden
 Green and Growing since 1968
Hutto's is your one-stop lawn and garden center, offering one of the largest inventories of gardening products and supplies in the South since 1968. Known for offering excellent sales, service, consultations and advice from our experienced staff of certified and trained professionals, we are truly "A Store for All Seasons"!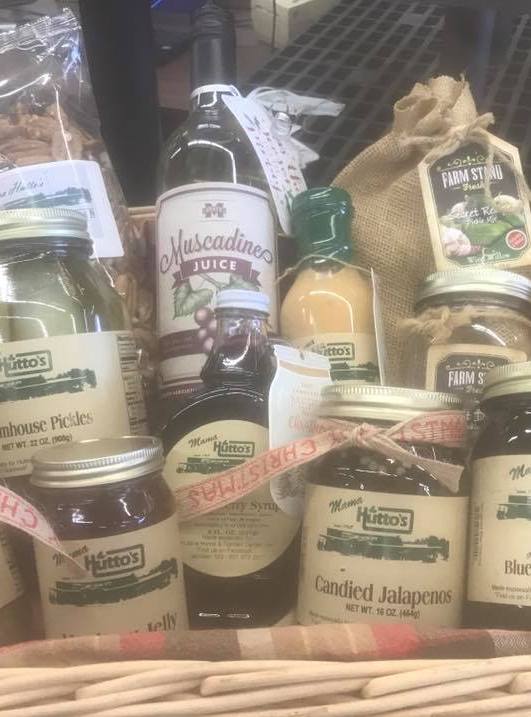 Mama Hutto's Canned Items
You're sure to find something for the food lover on your list from Mama Hutto's Gourmet Recipe Line of canned specialty food products.
Here are a few of our exclusive and oh-so-tasty items:
• Peachy Peach Halves   • Dilled Green Bean's • Candied Jalapeños   • Pickled Okra • Quail Eggs ( mild or spicy)
• Chow-Chow(hot or regular) • Fruit Preserves (no sugar added) • Apple Butter • Assorted Pickles Assorted Salsas • Assorted Quesos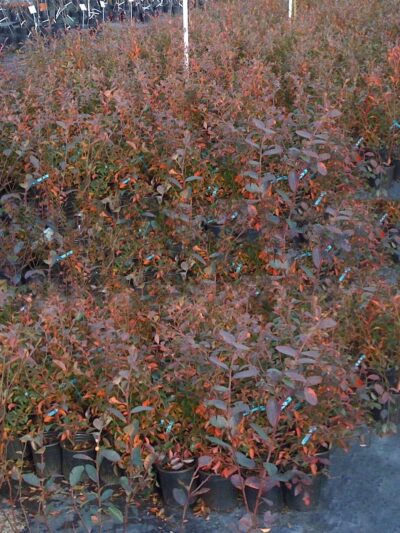 Hutto's Fruit Trees & Vines
Talk about a great assortment!
•  Apple   • Pear   • Apricot   • Persimmon
• Nectarine   • Peach   • Plum    • Fig
• Muscadine.  • Grape   • Blackberry
• Raspberry   • Blueberry   • Cherry
• Crabapple   • Pomegranate
 Many many more to choose from.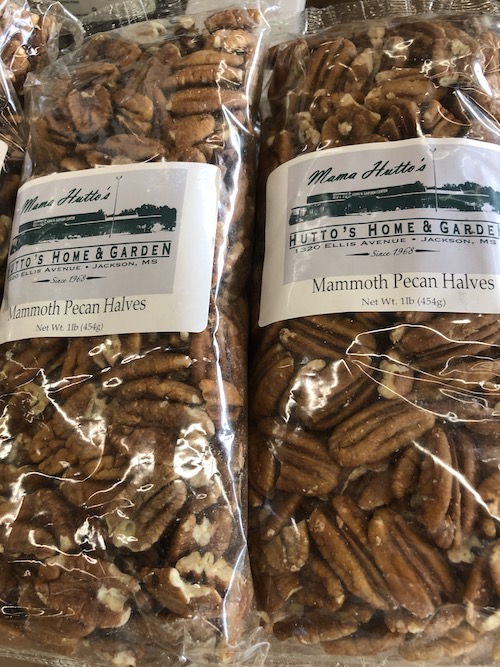 Pecan Shelling
Yes, We Shell Pecans!
Bring in your pecans and we will crack, shell and blow clean your pecans in a three-step process.
You may wait on your pecans to be shelled or just drop them off for pick up later. Most orders take less than an hour.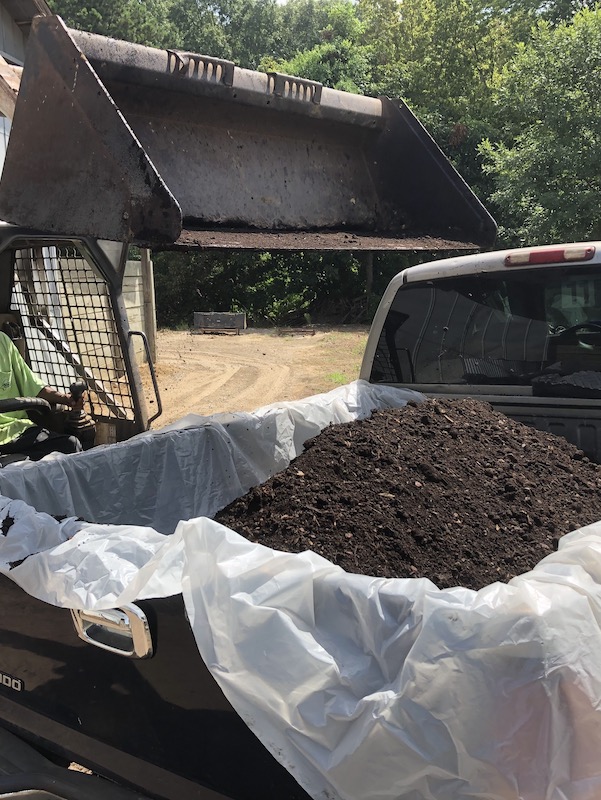 Soil, Organics & Gravel
Hutto's offers one of the South's largest inventory of soils, mulches, organic compost and gravel.
Our signature soil  is Mrs. Hutto's Bedding Mix.  A family recipe of a unique, customized blend of organic compost, topsoil, manure and other secrets. Featured in Mississippi Magazine, customer once said:
"It'll grow pencils!"
Mrs. Hutto's Bedding Mix can be used for any landscape or garden and can be bought by the bag (approx. 40#) or by the yard.   Buy Five Bags, Get One Free!
Primary Products and Services:
Soil, Organics and Gravel
Food Plot Mixes and Management 
Fertilizers
Chemicals
Tools
Garden Seed in Bulk
Bedding and vegetable plants
Trees and shrubs
Hardware
Pet feed and supplies
Livestock feed
Nursery supplies
Soil amendments and mulches
Sod
Roses
Bird feeders and supplies
Outdoor furniture
Animal care products
Organic gardening products
Flower seed and bulbs
Private label lawn food
Private label fertilizers
Pecan shelling service
Pecans
Mama Hutto's canned items
Local honey
Tool sharpening service
Metro dump truck delivery of soil
Fruit trees and vines
Hours
Monday         8AM–5PM
Tuesday         8AM–5PM
Wednesday   8AM–5PM
Thursday       8AM–5PM
Friday             8AM–5PM
Saturday        8AM–5PM
Sunday                 Closed
Hutto's Home & Garden Center
Address
1320 Ellis Ave
Jackson, MS 39204
Phone
601.973.2277
Copyright © 2023 - Hutto's Home & Garden