Hutto's Home & Garden
 Green and Growing since 1968
Hutto's is your one-stop lawn and garden center, offering one of the largest inventories of gardening products and supplies in the South since 1968. Known for offering excellent sales, service, consultations and advice from our experienced staff of certified and trained professionals, we are truly "A Store for All Seasons"!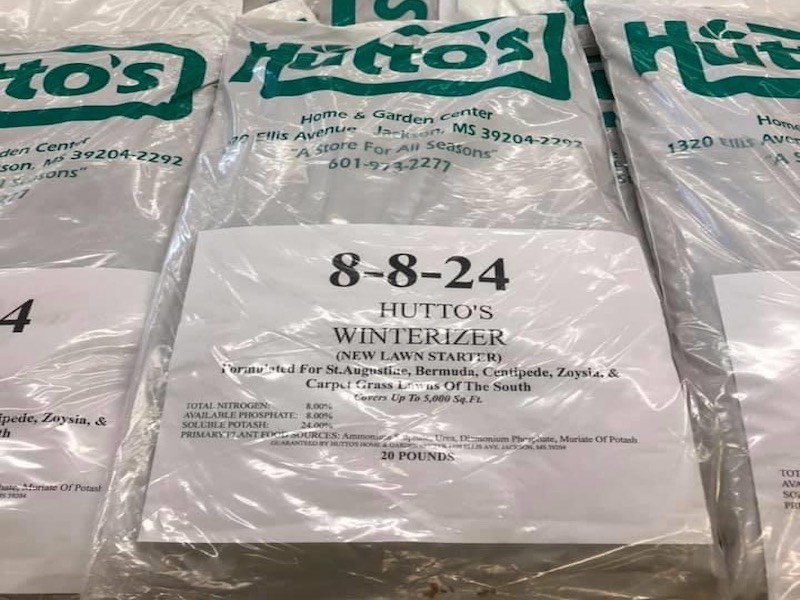 Fertilizers
Hutto's offers a complete line of plant foods and fertilizers for your lawn, garden or houseplants.
 Water soluble, organic, granular or slow release fertilizers as well as: 
13-13-13.

Ammonium Nitrate 

Triple Superphosphate (0-46-0)

Muriate of Potash (0-0-60)
 Ask us about any fertilizer analysis, we probably have it!  
As always, our experienced staff offers application advice and recommendations on all our fertilizers—free of charge.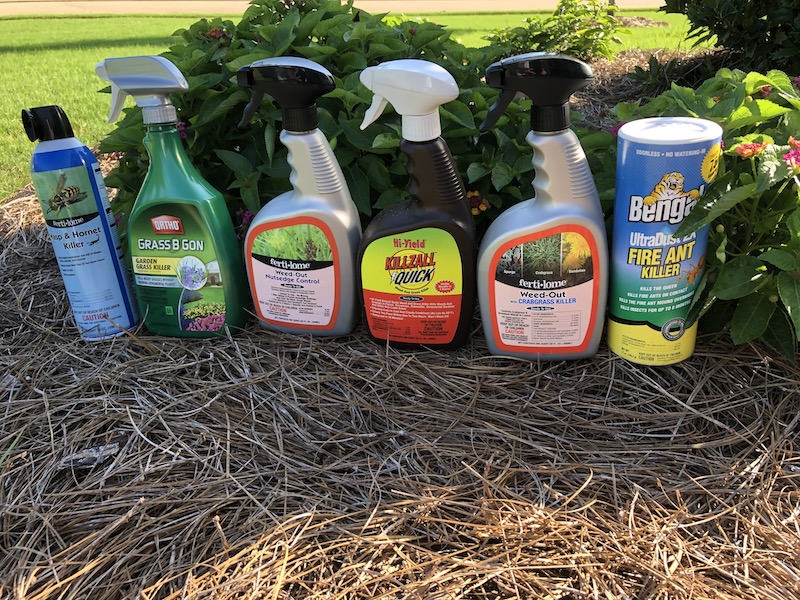 Chemicals
We offer a vast selection of chemicals for the home and garden.  
 Lawn weed control, herbicides, insecticides, and brush control for your home lawn, landscape or garden—that's our expertise!  
 We also offer help with indoor pest control.  Our top priority is giving you timely, knowledgeable advice for your family's safety and the environment.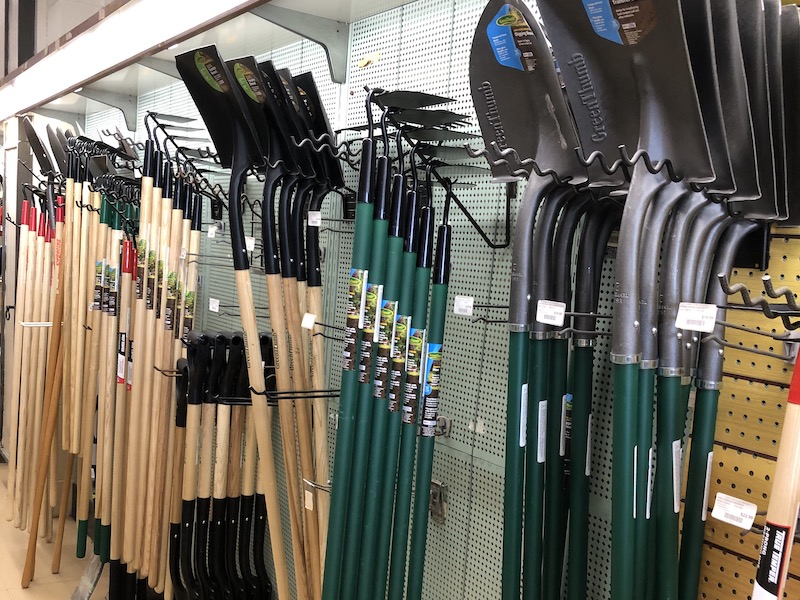 Tools
All year long, Hutto's offers a great selection of garden tools, hand tools, shovels, rakes, garden hoes, post hole diggers, pruners, hedge trimmers, pump up sprayers and  back pack sprayers, as well as push brooms for your landscape.
 Our product line includes top brands like:
Corona  • Green Thumb • Tru Value • Fiskars •Bond • Yard Butler • Garden Weasel  • Groundbreakers Landscaper • Collins Axe • Dramm • Chaplin •Solo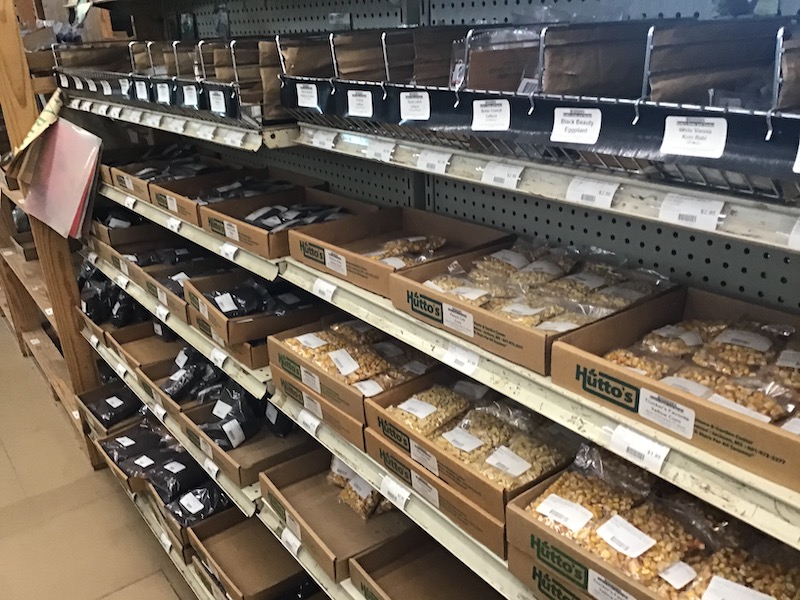 Garden Seed
 Hutto's offers one of the South's largest selections of garden vegetable seeds—all tried and true varieties with the Deep South gardener in mind!  
We offer non-GMO , heirloom and locally sourced seed.  Bulk prices available.
From asparagus to zucchini, we have it all!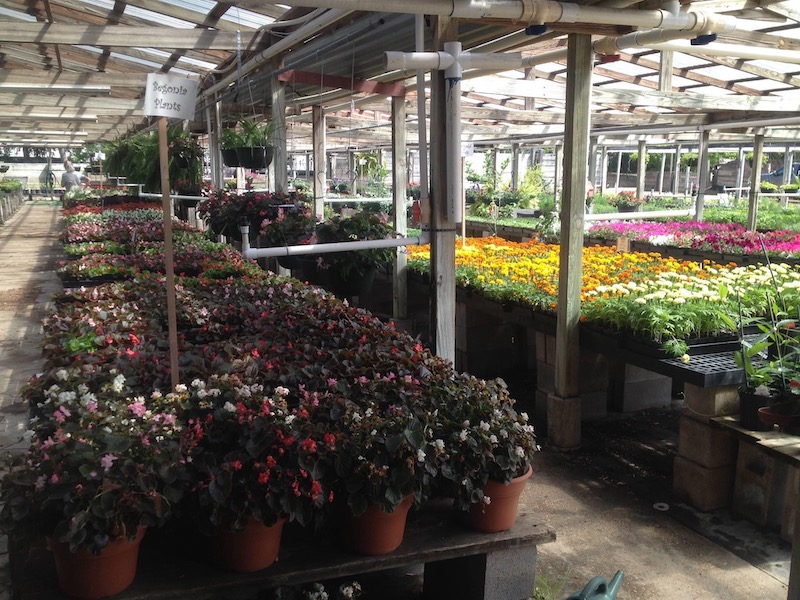 Bedding and Vegetable Plants
With over 1/2 acre of covered greenhouses, Hutto's offers hundreds of varieties of vegetables and flowers, herbs and succulents, hanging baskets and climbing flowers.  
See us for hard to find heirloom varieties of tomato plants.  Nobody beats our selection!
Trees and Shrubs
Trees and shrubs are excellent for shade, sun, privacy, beauty and wildlife.  
Low maintenance ideas and landscape design services are available.
We have established ourselves as this area's Fruit Tree Headquarters with our vast selection of:  Apples • Pears • Plums• Peaches • Nectarines • Figs • Pomegranate •  Apricots • Pecan Trees • And Many, many more
See us for hard to find varieties!
Buy Five Trees, Get One Free!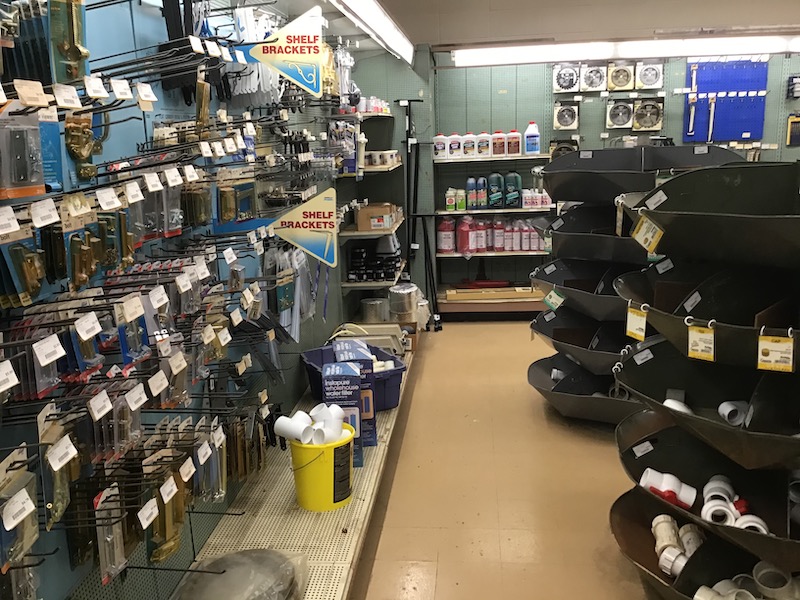 Hardware
Whether you're a homeowner, handy-person, DIY or landscaper, we want you to consider Hutto's your One-Stop Shop for all your hardware needs.  
Hand tools , saws, bolts, screws, spray paints and PVC are just the beginning for a quick pick up of a hardware item or tool for most any project. 
And Hutto's signature friendly guidance and advice with each purchase—absolutely free!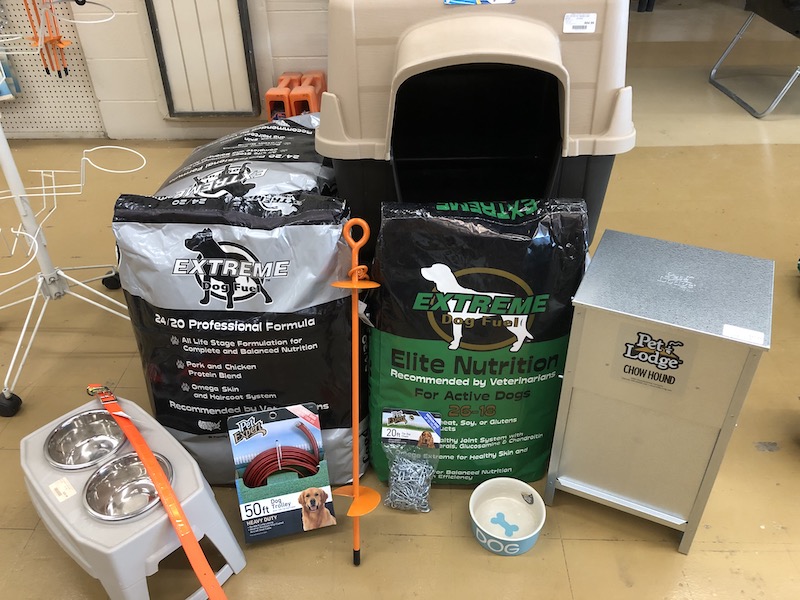 Pet Feed and Supplies
Hutto's offers Extreme Elite dog foods.  Recommended by veterinarians, Extreme Elite has no soy, wheat, soy or gluten. 
 Choose from: Puppy and Active Dog 26/17 • Pro Athlete 30/20 • Professional Formula 24/20
 For our pet lovers, we also offer:
Dog chain • Swivels  • Tie out stakes  • Flea and tick control  • Travel kennels • 
5 -1 shots (puppy) • 9-1 shots (Adult)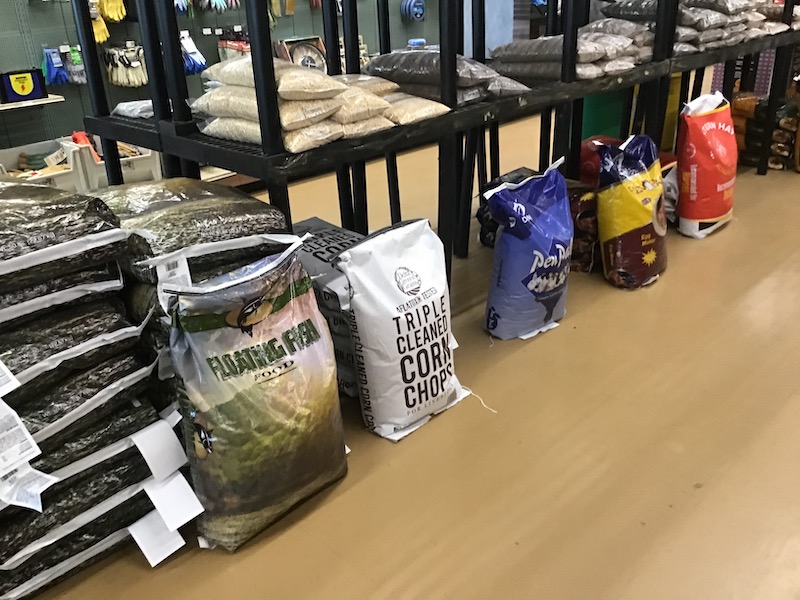 Livestock Feed
For your livestock needs, Hutto's has it:
Rabbit pellets  • Chick starter grower •Corn chops
Feed corn • Hen Scratch • Catfish food • Sweet feed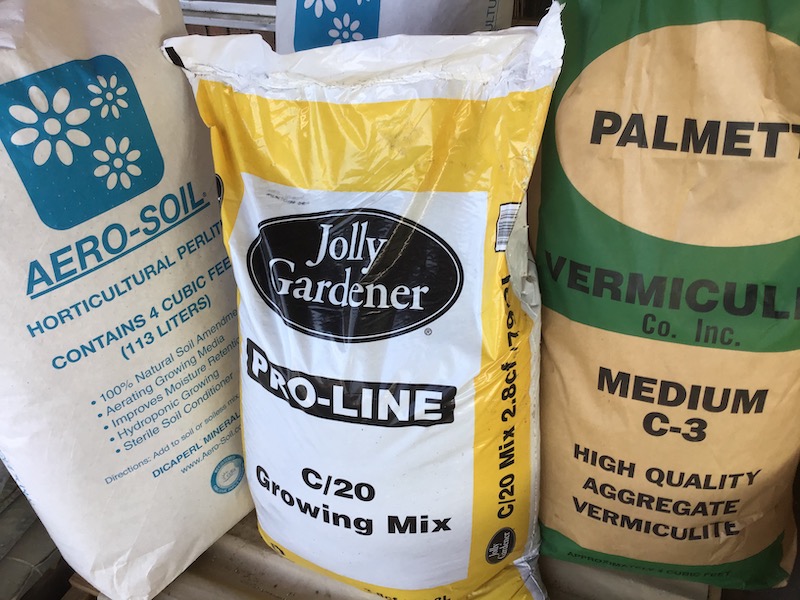 Nursery Supplies
For commercial nurseries or for your nursery/greenhouse at home:
Perlite  • Vermiculite  • Seed starter soil • Cactus soil • Seedling heat mats
Self watering greenhouses  • Peat pots • Starter plant trays  • Peat pellets • Seed cell trays
We also offer walk in greenhouses and we custom cut shade cloth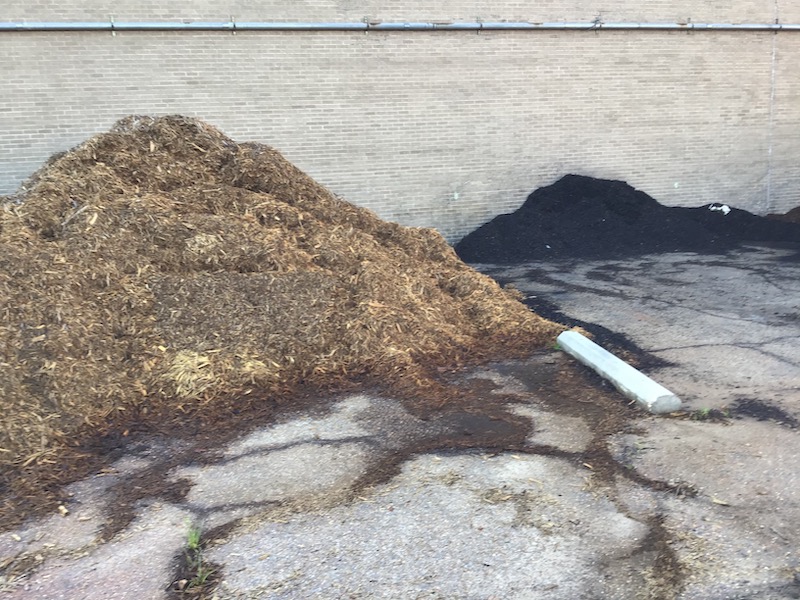 Soil Amendments and Mulches
Our selection is second to none:
 

Peat moss

Pine mulch

Hardwood mulch

Cypress mulch

Organic compost

Sand

Gypsum

Pine straw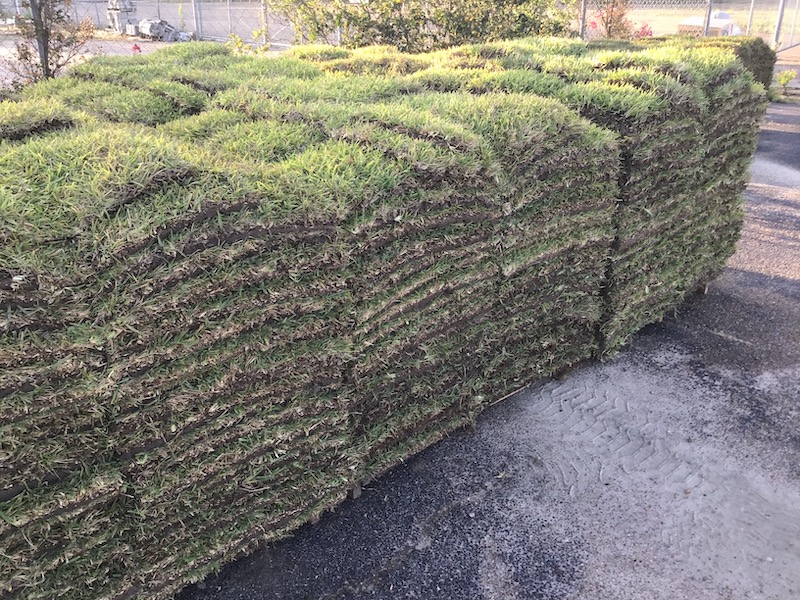 Sod
Hutto's offers sod year-round.
Fall is a great time to winterize your lawn!
 Hutto's 8-8-24 Winterizer is perfect for our area for building winter hardiness and disease resistance.  
 Ask about our pre-emergence weed control program!  
 Hutto's offers sod year-round with fresh shipments almost every week.  St. Augustine, Bermuda, Centipede and Zoysia fresh off the farm and onto your truck.  We sell sod by the piece or by the pallet.  Call for availability and price.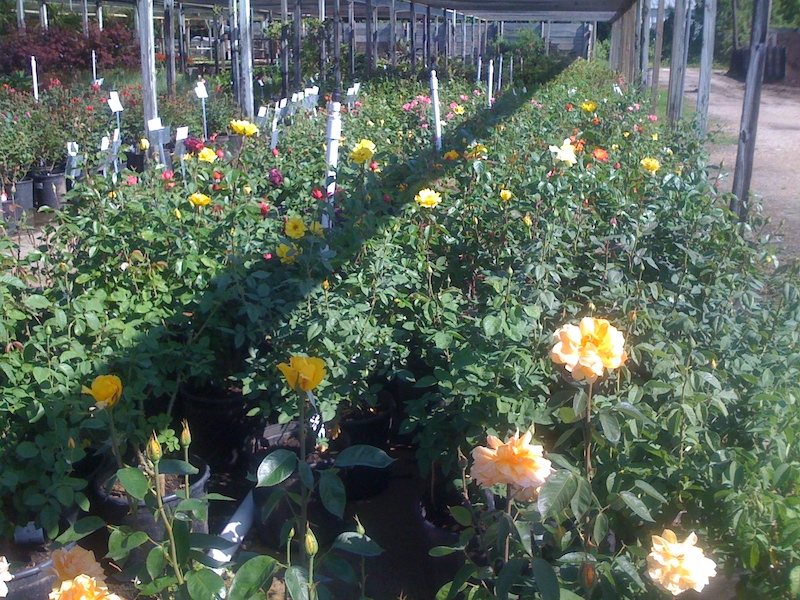 Roses
Hutto's offers a great selection of Number One Grade potted roses.
Our roses are hand potted by our staff, pruned and fertilized. Potted in our special rose mix soil, our roses offer you a great start. 
And what a variety!
Climbing roses

Floribundas Grandifloras

Hybrid teas

Knock outs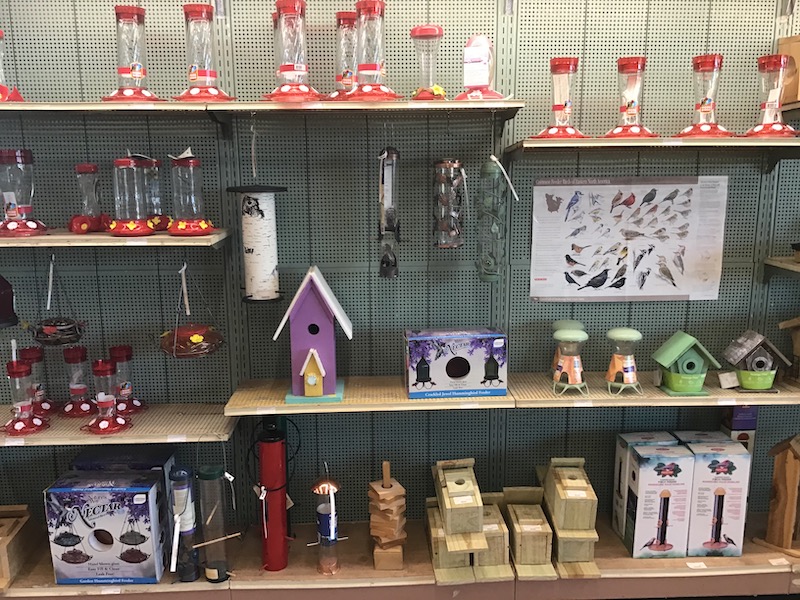 Bird Feeders and Supplies
If you love birds (and who doesn't!), you'll love our selection:
Combination sunflower/thistle feeders • Mealworms • Suet
Hummingbird feeders and nectar  • Purple Martin houses, poles and gourds • Customer blends of Wheat Mix and Millet Mix bird feed • Black oil sunflower seed • Striped sunflower seed • Thistle seed • Proso millet • Squirrel Guards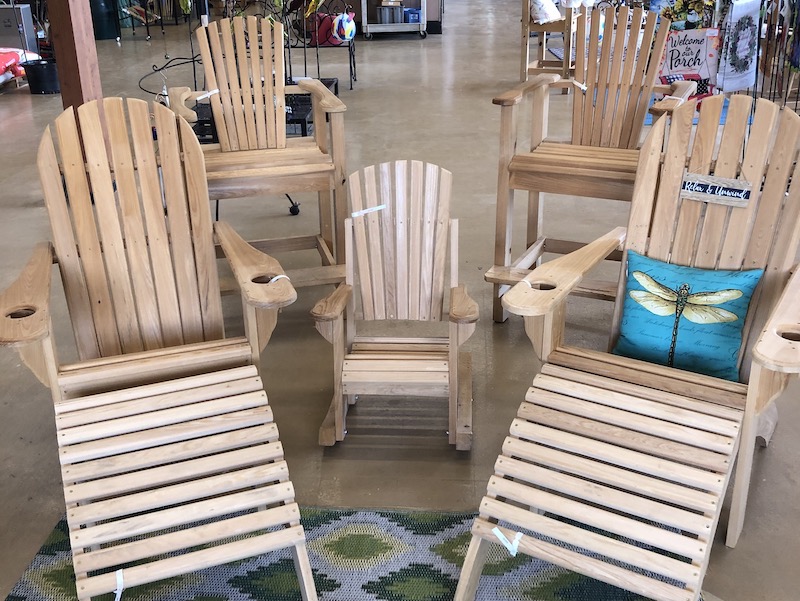 Outdoor Furniture
Putting together an outdoor living room or dining area?
Hutto's has a great selection of cypress furniture.  Our cypress made inventory includes Adirondack chairs, rockers, child rockers, swings and gliders.  All made locally. 
We also have Retro style gliders and European style metal garden benches. It's comfortable beauty guaranteed to enhance any landscape or patio.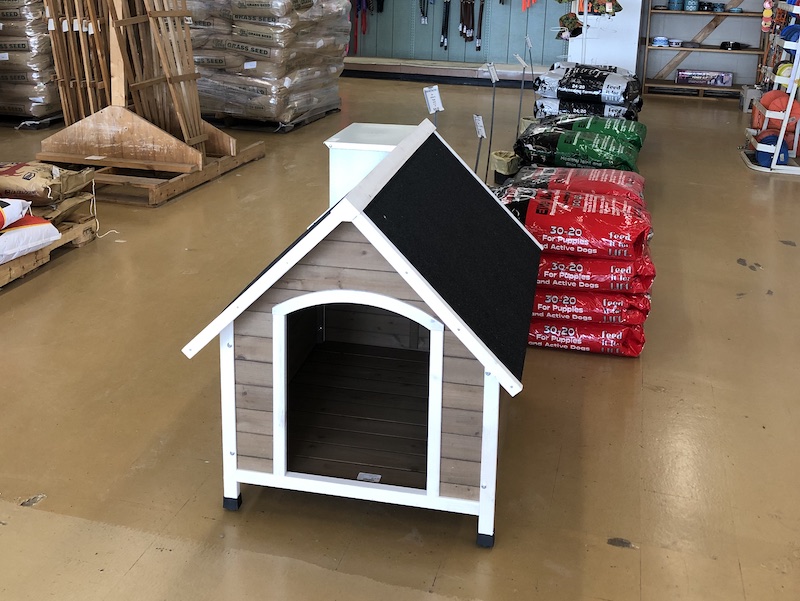 Animal Care Products
Livestock supplies we offer include insect sprays , fly control, tick and horsefly control.  In addition, we stock many Co-op supplies such as horse wormer paste and lineaments. 
Hutto's also stocks:  Hydrated Lime for odor control and sanitation. • Feed salt and trace mineral salt in blocks and bags • Hi-grade steel foot tubs • Master Rancher feed tubs that are  impact resistant and farm tough.  
We also stock the old fashioned bushel baskets!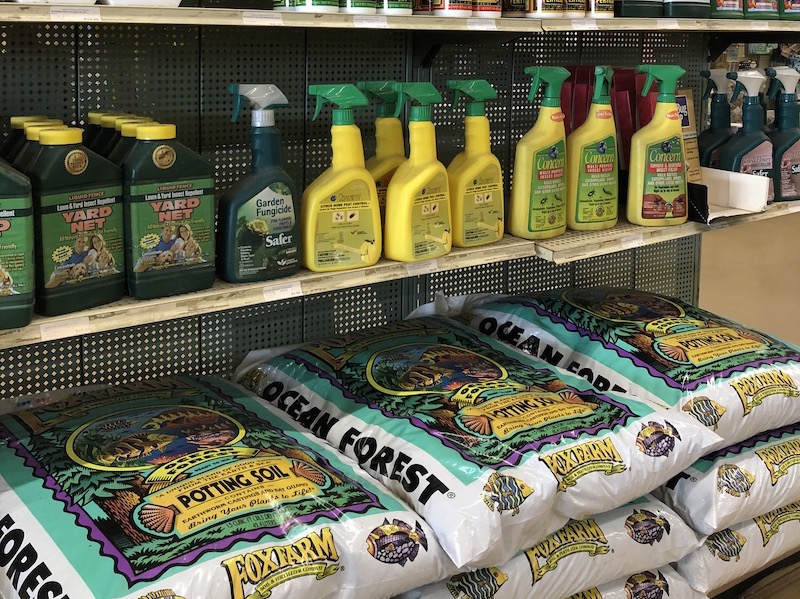 Organic Gardening Products
Check out Hutto's extensive line of organic gardening products.
All natural fungus and pest solutions. Our organic products can be used safely around domestic animals, pets and wildlife.  
Let Hutto's help make your home and garden a healthier place to live and enjoy with these items:
Natural Guard • Dr. Earth • Espoma Organic • Fox Farm • Nature Supreme  • Earthworm Castings • Poultry Litter • Cottonseed Meal • Alfalfa Pellets • Kelp Meal • Much, much more!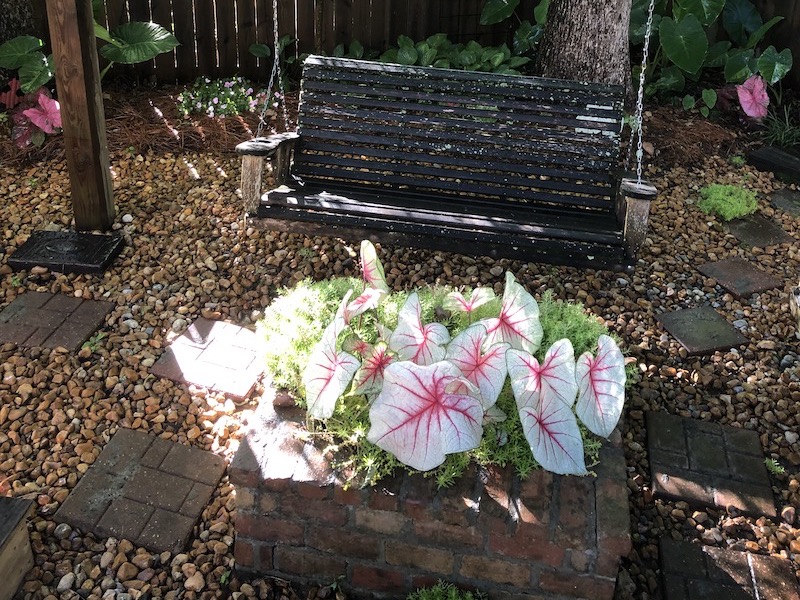 Flower Seed and Bulbs
Hutto's has a great selection of seeds and bulbs…Burpee Seed • Livingston Seed • Van Bloom Garden Bulbs
Be sure to ask  us about the best flower seed and bulbs for our plant hardiness zone!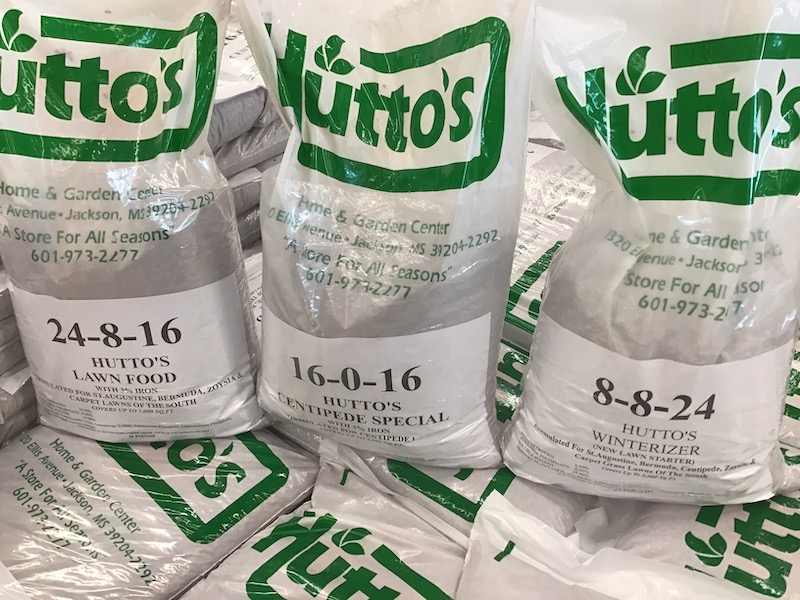 Private Label Lawn Food
Hutto has a special blend fertilizer program
Buy Five Bags Mix or Match Get One Free.
Our 24-8-16 slow release fertilizer with iron is great for St. Augustine, Bermuda, and Zoysia lawns. 20lb bag covers 5,000 sq. ft. Apply when the lawn starts greening up in the Spring, then again every two months
Our 16-0-16 slow release fertilizer with iron is for centipede lawn. The 20 lb bag covers 5,000 sq. ft. Apply when the lawn starts  greening up in the Spring, then again every two months.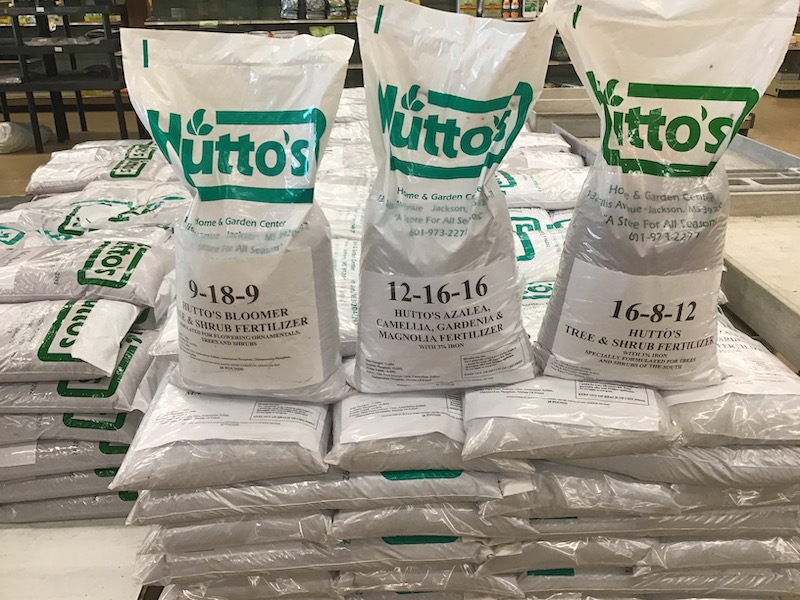 Private Label Fertilizers
Our 12-16-16 slow release fertilizer with iron it is great for Azaleas, Gardenias, Camellias, Magnolias. Comes in a 20 lb bag.
Feed plants after blooming. Apply 1/4 pound per foot of height. Apply in Spring and Fall. 
Our 16-8-12 slow release fertilizer with iron is excellent for trees and shrubs and comes in a 20 lb bag.
Apply one pound per inch of trunk diameter for trees.
Apply a quarter pound per foot of height for shrubs. Apply in the Spring and Fall.
Our 9-18-9 slow release fertilizer with iron is perfect for flowering trees and shrubs and comes in a 20 lb bag. Apply one pound per inch of trunk diameter for trees.
Apply a quarter pound per foot of height for shrubs. Apply in the Spring and Fall.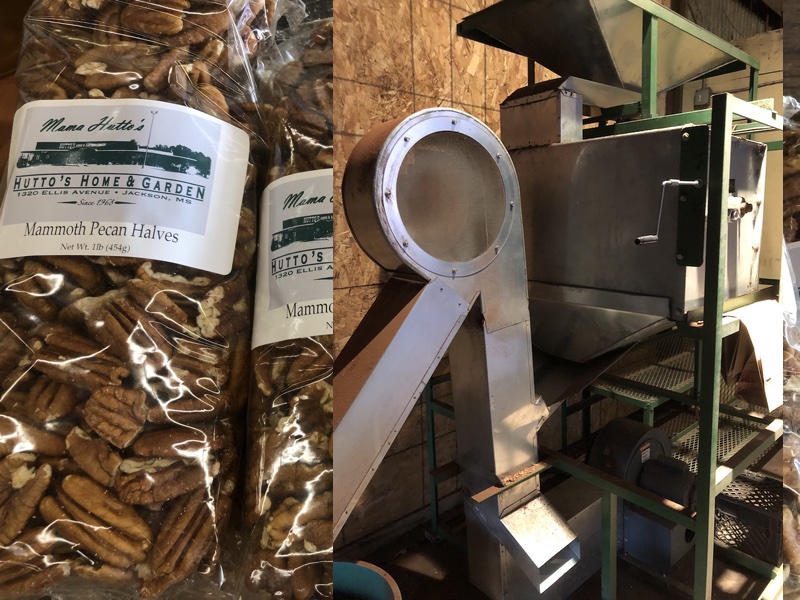 Pecan Shelling Service
Yes, We Shell Pecans!
Bring in your pecans and we will crack, shell and blow clean your pecans in a three-step process.
You may wait on your pecans to be shelled or just drop them off for pick up later. Most orders take less than an hour.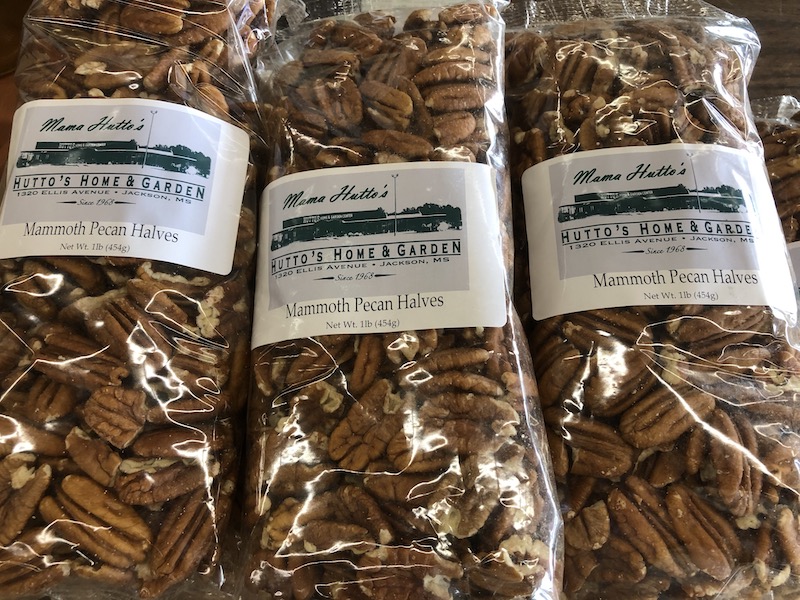 Pecans
We sell Mama Hutto's Delicious Mammoth Pecan Halves year round.  
Grown in Indianola, these are the best tasting pecans on the market! Handsome one-pound packages make them the perfect Mississippi gift.  
We also offer the smaller, seedling pecans when in season.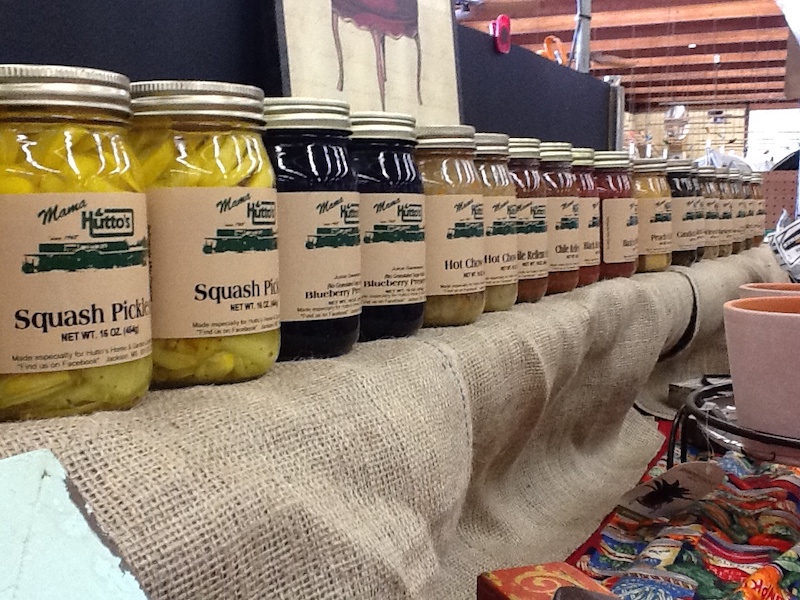 Mama Hutto's Canned Items
You're sure to find something for the food lover on your list from Mama Hutto's Gourmet Recipe Line of canned specialty food products.  
Here are a few of our exclusive and oh-so-tasty items:
Peachy Peach Halves • Dilled Green Bean's • Candied Jalapeños • Pickled Okra • Quail Eggs ( mild or spicy) • Chow-Chow(hot or regular) • Fruit Preserves (no sugar added) • Apple Butter • Assorted Pickles Assorted Salsas  • Assorted Quesos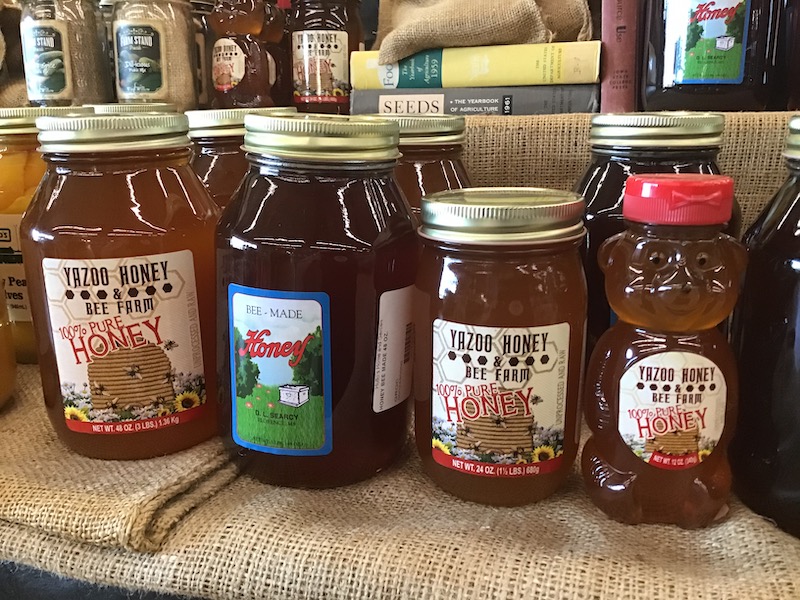 Local Honey
How sweet it is at Hutto's.
100% pure honey from wildflowers, clover, cotton, and sunflower blooms. Unprocessed and raw, our honey is harvested from hives in Hinds, Yazoo and Rankin County areas.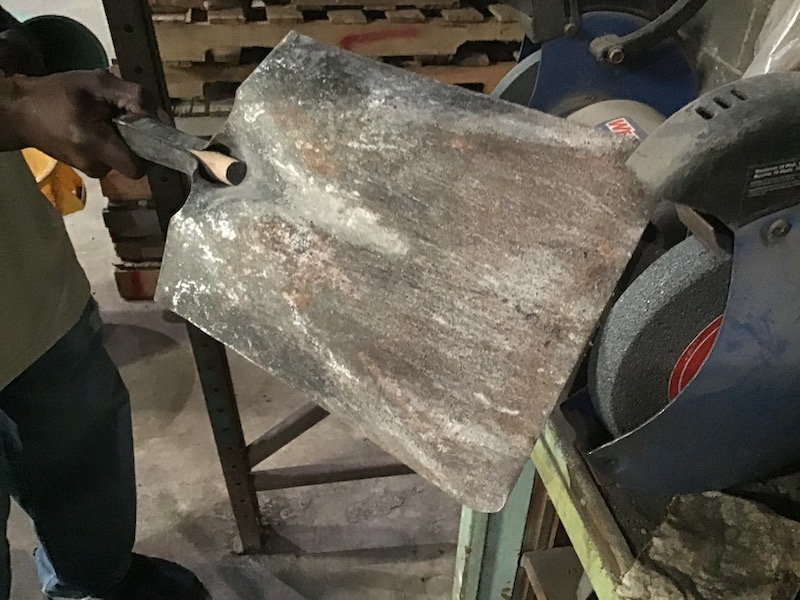 Tool Sharpening Service
Yes, we can sharpen these tools sharpened while you wait!
Shovels • Hoes • Pruners • Lawn mower blades • Kaiser blades • Ditch Bank blades • Axes • Hatchets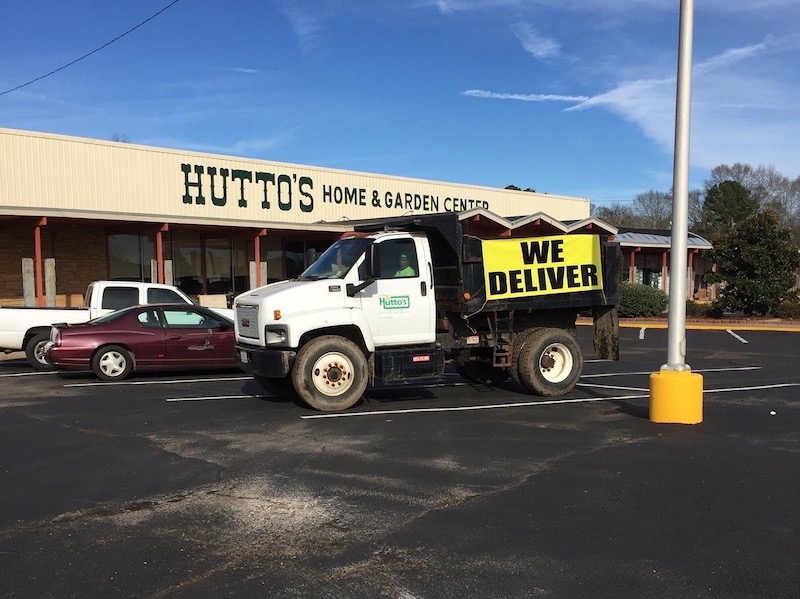 Metro Dump Truck Delivery of Soil
For your convenience…Hutto's delivers!  
Let us deliver these to your driveway:
Mrs. Hutto's Bedding Mix • Topsoil • Mulch• Compost 
We will deliver a minimum of three yards and maximum of eight yards usually within 24 hours.  
Please allow one day delivery,  if possible.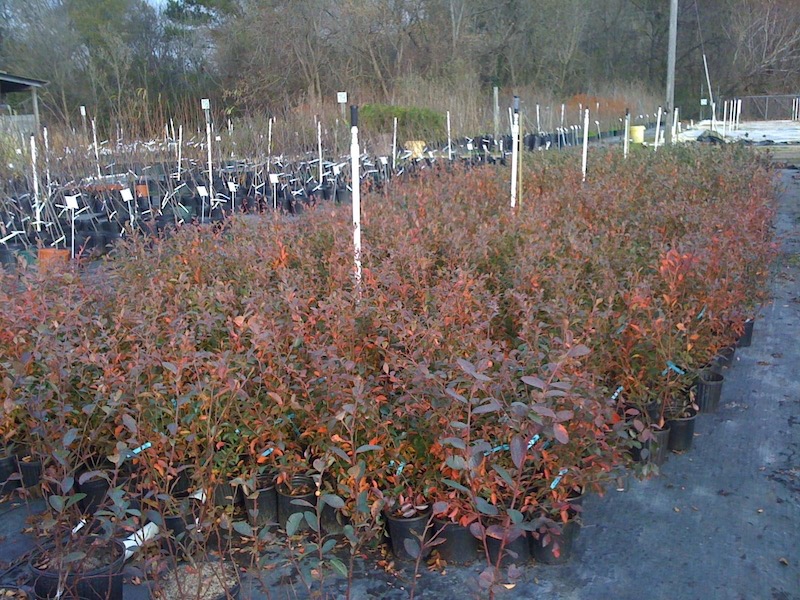 Fruit Trees and Vines
Talk about a great assortment!
Apple • Pear • Apricot • Persimmon • Nectarine • Peach • Plum • Fig • Muscadine • Grape • Blackberry • Raspberry • Blueberry • Cherry • Crabapple • Pomegranate
Many many more to choose from.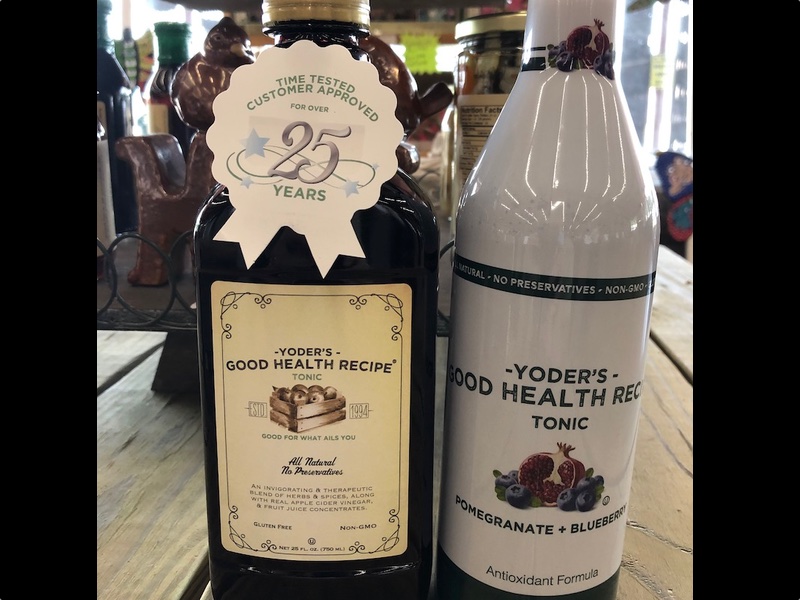 Yoder's Good Health Tonic
Yoder's Good Health Recipe is an old fashioned, all natural supplement.
It contains real apple cider vinegar with herbs and spices with a blend of fruit juices.
All natural, no preservatives, non GMO, gluten free and certified Kosher. For best results, we recommend taking 1-2 ounces daily.
Try for yourself – you will be glad you did!
Primary Products and Services:
Fertilizers
Chemicals
Tools
Garden Seed in Bulk
Bedding and vegetable plants
Trees and shrubs
Hardware
Pet feed and supplies
Livestock feed
Nursery supplies
Soil amendments and mulches
Sod
Roses
Bird feeders and supplies
Outdoor furniture
Animal care products
Organic gardening products
Flower seed and bulbs
Private label lawn food
Private label fertilizers
Pecan shelling service
Pecans
Mama Hutto's canned items
Local honey
Tool sharpening service
Metro dump truck delivery of soil
Fruit trees and vines
Hours
Monday         8AM–5PM
Tuesday         8AM–5PM
Wednesday   8AM–5PM
Thursday       8AM–5PM
Friday             8AM–5PM
Saturday        8AM–5PM
Sunday                 Closed
Hutto's Home & Garden Center
Address
1320 Ellis Ave
Jackson, MS 39204
Phone
601.973.2277
Copyright © 2023 - Hutto's Home & Garden